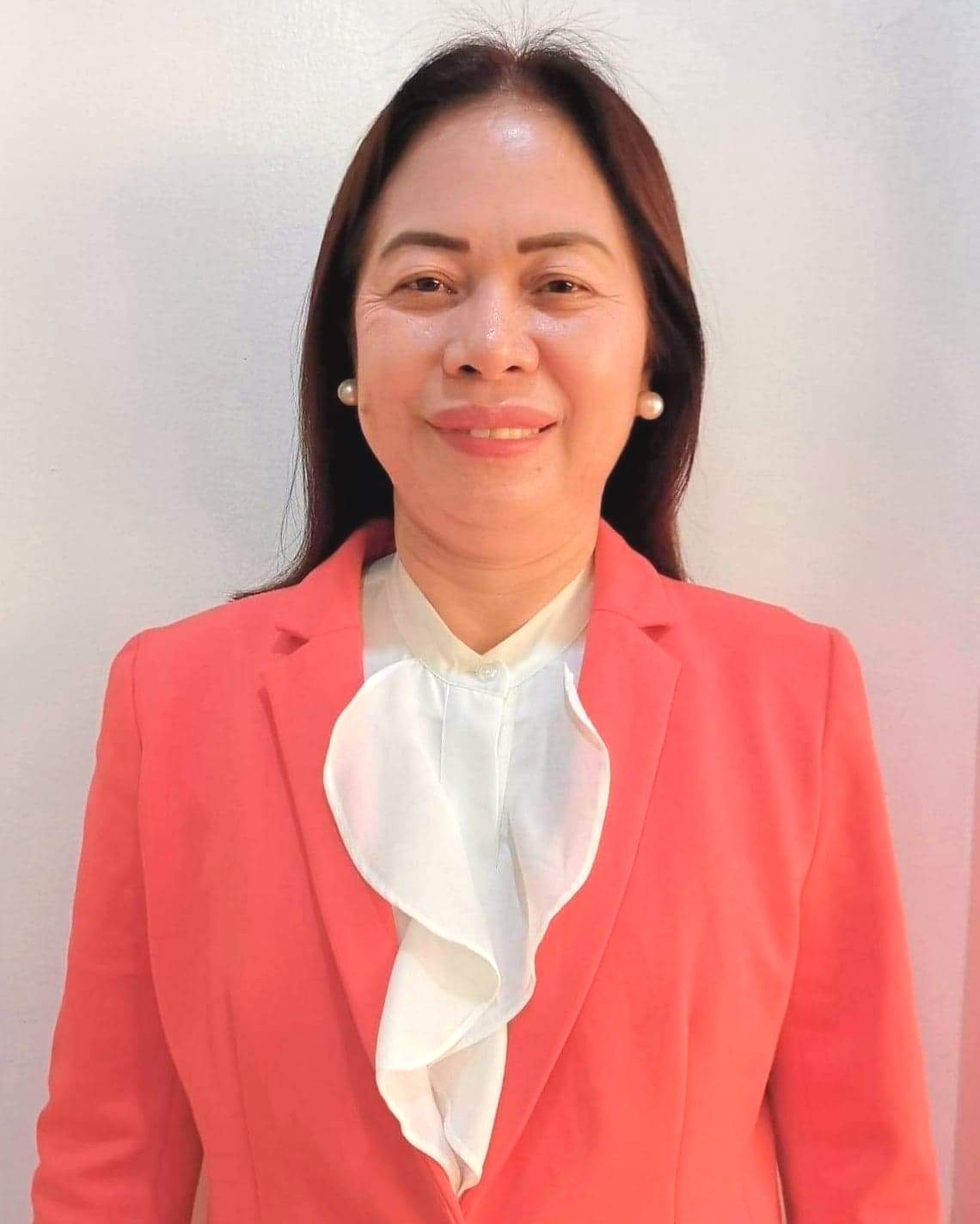 Evelyn R. Fetalvero, CESO IV
OIC – Regional Director
My warmest congratulations to all our elementary graduates!
You are finally moving up to the next chapter of your life in school. I know some of you are eager to be in high school, while others are worried to face bigger challenges in school. To those who are excited to be in the Junior High School, be assured that your teachers will give you the experiences and learnings worth remembering. To those who worry, please be confident that you will get the support and guidance that you need.
You have been reciting and seeing the core values posted in your classroom: Maka-Diyos, Maka-tao, Makakalikasan, and Maka-bansa. Let us continue to live out all of these by expressing our spiritual beliefs and respecting the beliefs of others; by being sensitive to all our individual, social, and cultural differences; by caring for our environment and using our resources wisely; and by demonstrating pride in being a Filipino.
The Department of Education is now focusing on championing the nation's future. My dearest graduates, you are the nation's future. It has always been said that the youth is the hope of the future, and it has never changed.
With this year's theme – Sulong Edukalidad: Pagtataguyod sa Kinabukasan ng Bayan – we are investing on a quality education that will make each learner become creative and innovative. In this way, the Department will know that the competencies learned in school are put into action and applied in all our endeavors.
Again, my heartfelt felicitations to all our graduates, and to all learners who are moving up to the next level.
EVELYN R. FETALVERO, CESO IV
Assistant Regional Director
Officer-in-Charge
Office of the Regional Director