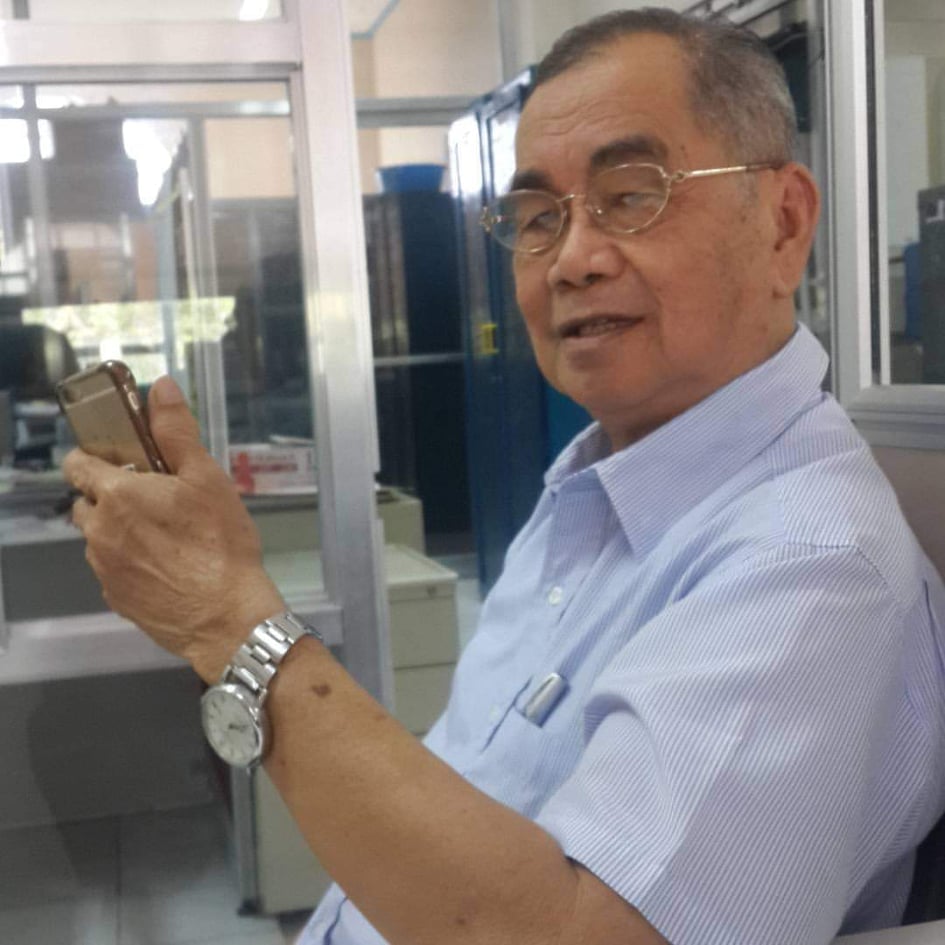 Dr. Diamar P. Kadon retired as the sixth Regional Director of DepEd Davao Region serving from year 2000 to 2007.
His style of leadership is to bring out the best in the people he worked with inspiring them to do more. Very appreciative, RD Kadon can be remembered as someone who looked at the positive side of each one almost always in superlatives.
As a Muslim, RD Kadon worked for inter-religious dialogue supporting the idea of tri-people working in harmony with each other. He played a big role in the implementation of Arabic Language and Islamic Values Education (ALIVE) in the region.
He served nine schools divisions in his time. The other two schools divisions were created after his term.
As he joins his Creator, DepEd Davao Region expresses condolences and prayers to the bereaved family.
We thank you, RD Kadon, for the many meaningful years during your term. You will always be remembered as a cool, great, fatherly leader.